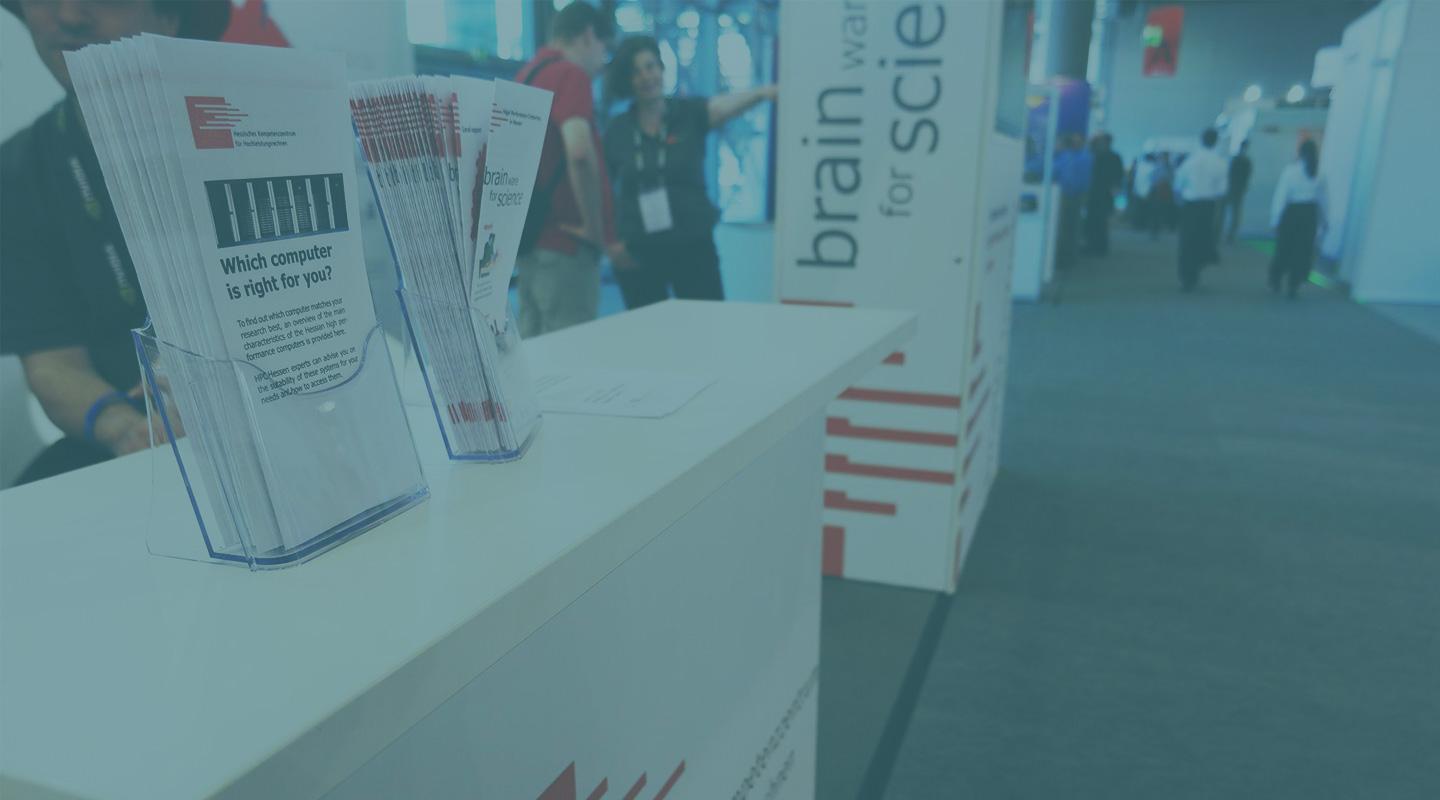 Support
We offer individual support, trainings, and Hessen-wide software tools.
Individual user support on high performance computing
Are you thinking about using a high performance cluster to enhance your research results?
Do you have experience with small clusters and would like to scale up?
Do you need to demonstrate the scaling of your application, but do not know how?
Would you like to improve the performance of your parallel job?
Do you need support for porting your code?
Do you have any questions about HPC?
Please contact staff@hpc-hessen.de. Please name your home university and we can help individually concerning your HPC problem.
Licenses and trainings for software tools available on all Hessian HPC clusters
Performance analysis with VAMPIR
Debugging with TotalView
Trainings
Please refer to our event web page for our trainings and external events.