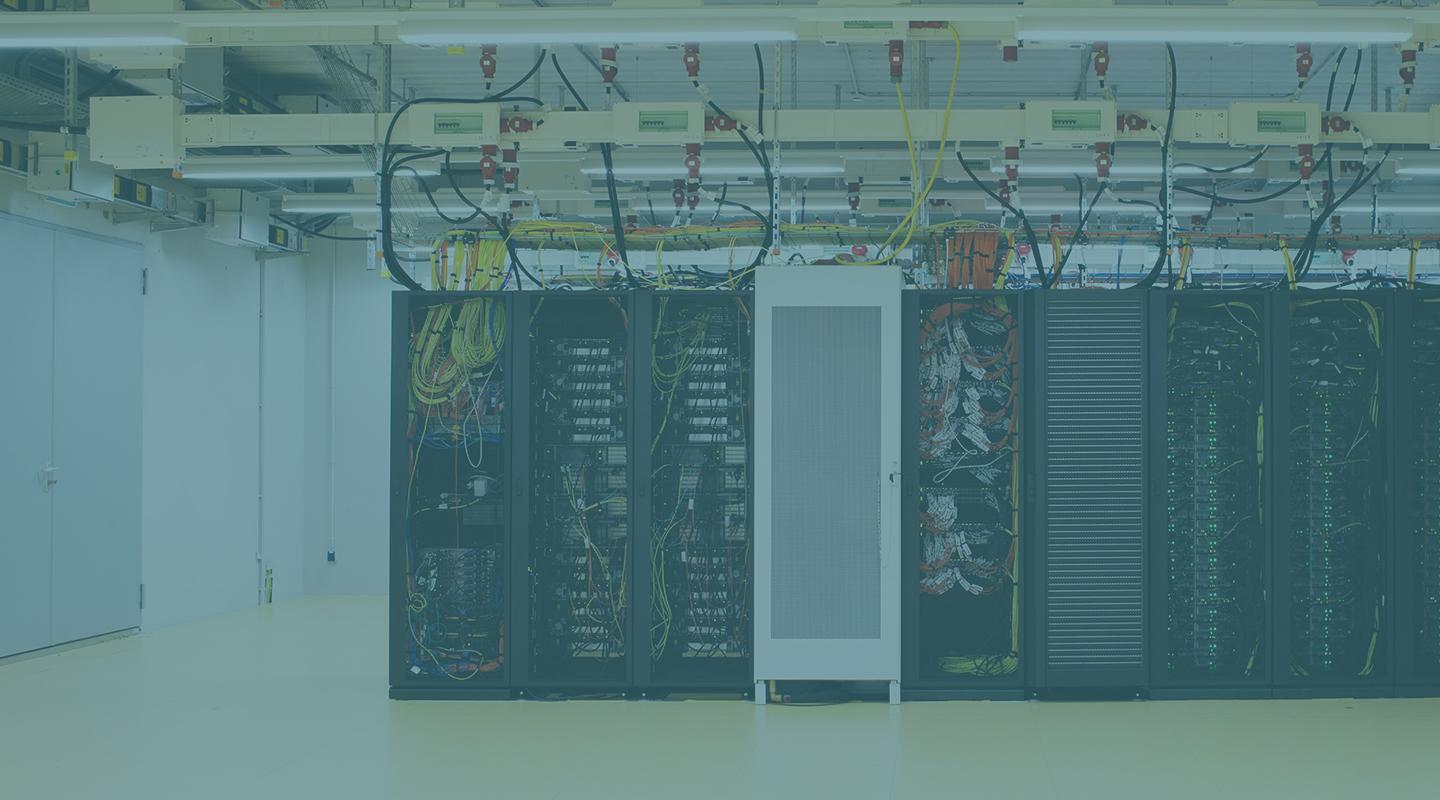 Feedback
Please, give us your feedback!
Why do we need your feedback?
There are two important reasons why we need your feedback regarding services provided by us, or with respect to services you would like to see offered:
Feedback allows us to continuously adapt our services to your needs.
In order to receive funding, HKHLR has to report periodically about it's success. Positive feedback shows the utility of the services provided by HKHLR and helps to reassert the universities and the ministry to give financial support for continuing the work of HKHLR.
How can you give us feedback and support?
Per Email: write an email to office@hpc-hessen.de . Please state the service you used, and specify your affiliation (university, faculty, institute/professor, company or other) and your status (student, PhD candidate, Post Doc, professor, or other).
Per Acknowledgement in an article:  Please include us in the "Acknowledgement" of your paper and send us an email when the article is published. Example: Extensive calculations on the <clustername> high-performance computer of the <university name> were conducted for this research. The authors would like to thank the Hessian Competence Center for High Performance Computing – funded by the Hessen State Ministry of Higher Education, Research and the Arts – for helpful advice.